Message from Chairman of the Board of Trustees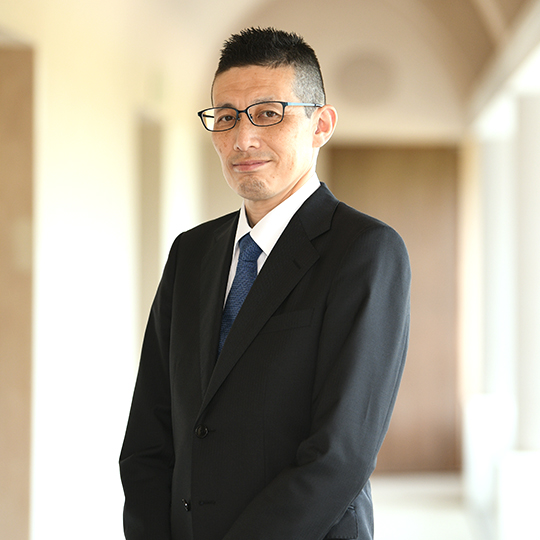 Kazuyuki Motoki
Chairman of the Board of Trustees
Showa Pharmaceutical University
Educating pharmacists who combine a high level of expertise and deep sensitivity
Today's Showa Pharmaceutical University (SPU) was preceded by the Showa Women's Pharmaceutical Junior College, founded in 1930 by a group of students from a women's pharmacy school who overcame a number of hardships and won the backing of faculty and a benefactor in an effort to have the status of their old school raised to that of a pharmaceutical junior college. With students at the core of its establishment and no real "owners," the school's development has always been supported through the joint efforts of faculty, students, parents, and alumni. Fostered by this school history, faculty and students enjoy a very close relationship at SPU, where it is tradition to have a family-like atmosphere.
The authority and responsibilities of pharmacists have increased as the separation of dispensary from medical practice has made further progress in Japan in recent years, resulting in the need for well-qualified pharmacists who can contribute to team medicine in medical care settings. Starting in fiscal 2006, SPU adopted a six-year educational system. The entire university is committed to nurturing pharmacists who combine a high level of expertise in pharmaceutical products with a solid sense of ethics, and a deep sensitivity for empathizing with patients. In particular, one of the major distinguishing characteristics of SPU is the ability of all of its students to receive an education in advanced clinical pharmacy while undertaking in-service training as part of medical teams at leading university hospitals thanks to a partnership with St. Marianna University School of Medicine, which has three university hospitals and one affiliated hospital in neighboring KanagawaPrefecture.
With a 76-year history since its establishment, SPU takes pride in its tradition as a distinguished pharmaceutical university, in its nationally recognized facilities, its highly enthusiastic instructional staff, as well as its verdant campus ground. Backed by these assets, SPU has developed a structure for living up to the expectations of young people who aspire to enter pharmacology and fully meet the demands of society.